Pest Control Inspection Hadlyme CT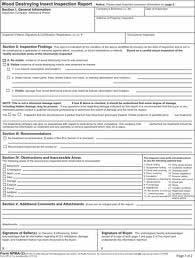 Most real estate purchase contracts for house sales, new home sales and commercial buildings require a certified pest inspection. In addition, mortgage refinance via FHA or VA loan requires a pest inspection, as a condition of the loan. The report is form NPMA-33 as required by VA, FHA & USDA.
Having an annual pest inspection can also protect your Hadlyme home. A comprehensive inspections for Wood Destroying Organisms provide buyers, sellers, lending institutions and home owners piece of mind, which is why they are usually required or requested in most real estate transactions.
We schedule your professional inspection in a timely and effective manner and you recieve the proper forms right there on site the same day.
"Pest Inspection near me in Hadlyme Connecticut?" is what you ask. YES! Contact us today!
Inspections are for termites, carpetner ants, carpenter bees and wood boring beetles which are of particular concern because they damage and destory wood.
Protect your home, house, building or investment with one of the best pest inspection companies around. Have a professional termite inspection of your property.
Your inspector will perform your inspection to detect the pressence or evidence of the following insects:
Termites
Wood-boring beetles
Powderpost beetles
Carpenter ants
Carpenter bees
If wood-destroying insects are found in your home or property, it's important to address the infestation as soon as possible. Our pest control experts are equipped to provide both preventative and corrective insect control & treatment to help you protect your home.
How Long Does a Pest Inspection Take?
It really varies depending on the size and conditions of the property. In most cases allowing an hour of your time when scheduling your appointment is adequate.
The pest control inspection reports any signs of termite infestation or conditions that are favorable for infestation of termites, carpenter ants, wood boring beetles or carpenter bees on the required form.
Licensed Pest Control Inspections Approved for FHA & VA Loans and Refinances as well as USDA and Conventional Mortgages and Refi's throughout Hadlyme CT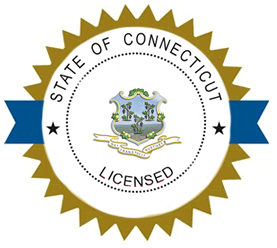 We offer certified, licensed pest inspections and documentation for real estate transactions in the Hadlyme CT area.
Join the thousands of Realtors, homeowners, buyers, sellers, and lenders who put their trust in us time and time again!
Contact us today to schedule your appointment. We look forward to hearing from you!
Call 888-558-1574